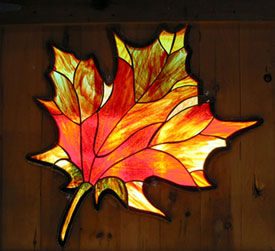 March on in!
by Marty

Posted on

March 7, 2021
It's March! Spring is coming and that has us thinking green.
Be sure to go to our store and check out our lovely green yarn, roving, curly locks, and our knitted items! Just go to a-wrinkle-in-thyme-farm.shopify.com and search "green"!
Spring also means lambs! We expect our first lambs to come after March 15th. Twelve ewes were bred, and they may all have twins! We'll be sure to keep you posted via our facebook page.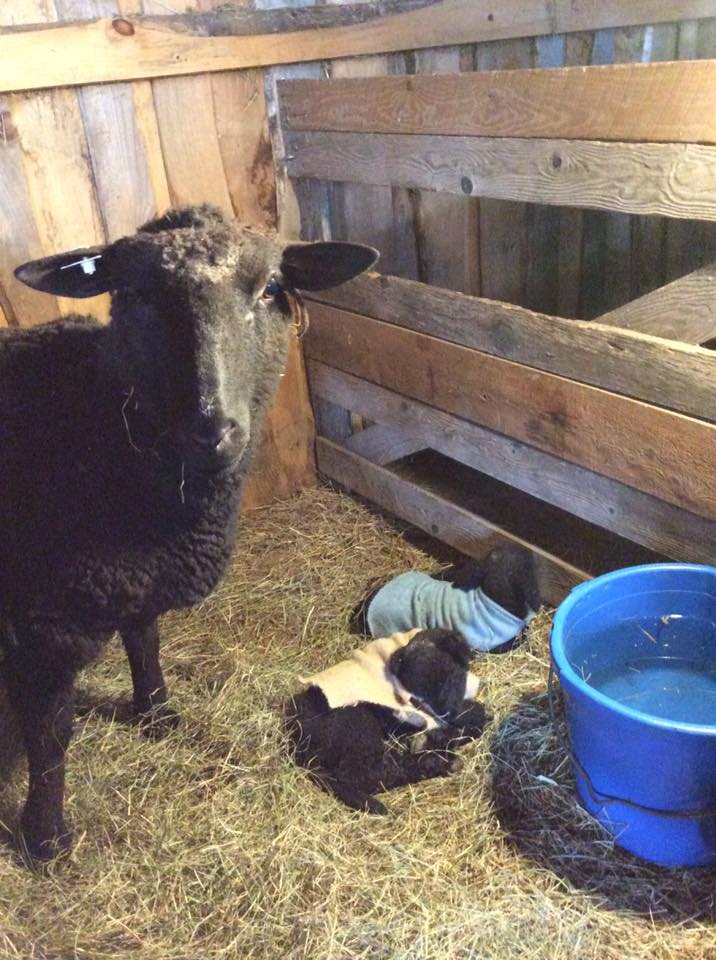 And of course, with March comes Maple Syrup! Warm days and cool nights mean sap will be running soon and we'll start tapping trees! We will be doing over 300 taps. Maine Maple Sunday is March 28th and we'll be open from 10-3! Please, only one family indoors at a time. To make an appointment, be sure to email or call ahead!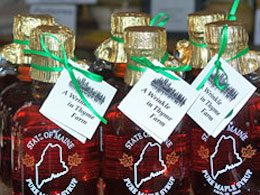 It's March! Spring is coming and that has us thinking green.Be sure to go to our store and check out our lovely green yarn, roving, curly locks, and our knitted items! Just go to a-wrinkle-in-thyme-farm.shopify.com and search "green"! Spring also means lambs! We expect our first lambs to come after March 15th. Twelve ewes were…