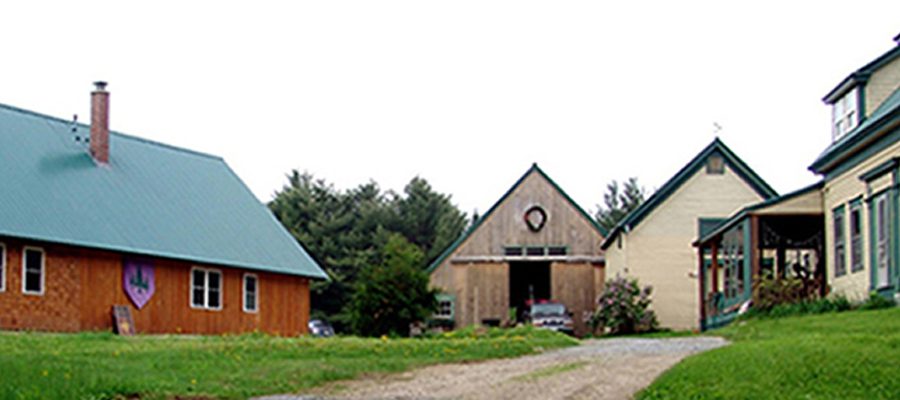 Mary Ann and Marty came to Maine seeking 100 acres in the woods but an 1850s farmhouse and 32 acres, mostly wooded, created a starting place for their dream. The farm is located in Sumner, a small rural town in the western mountains of Maine. Neither Mary Ann nor Marty came from a farming background, and serendipity led to the farming experiences being enjoyed today.
Both are now choosing to engage in diversified farming that facilitates working at their own pace, recognizing that to thrive they need to be sustainable, live their values, preserve and protect natural resources, and build community. A balance between inside and outside work is usually experienced as very enjoyable and fulfilling.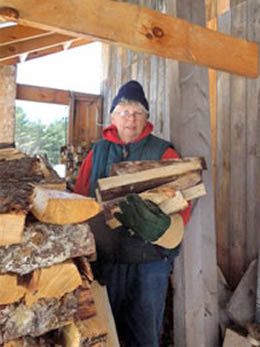 Mary Ann is energized by working outside in the woods, in the pastures with animals, and with building projects. She has the head for managing the business side of things, keeping records and organizing.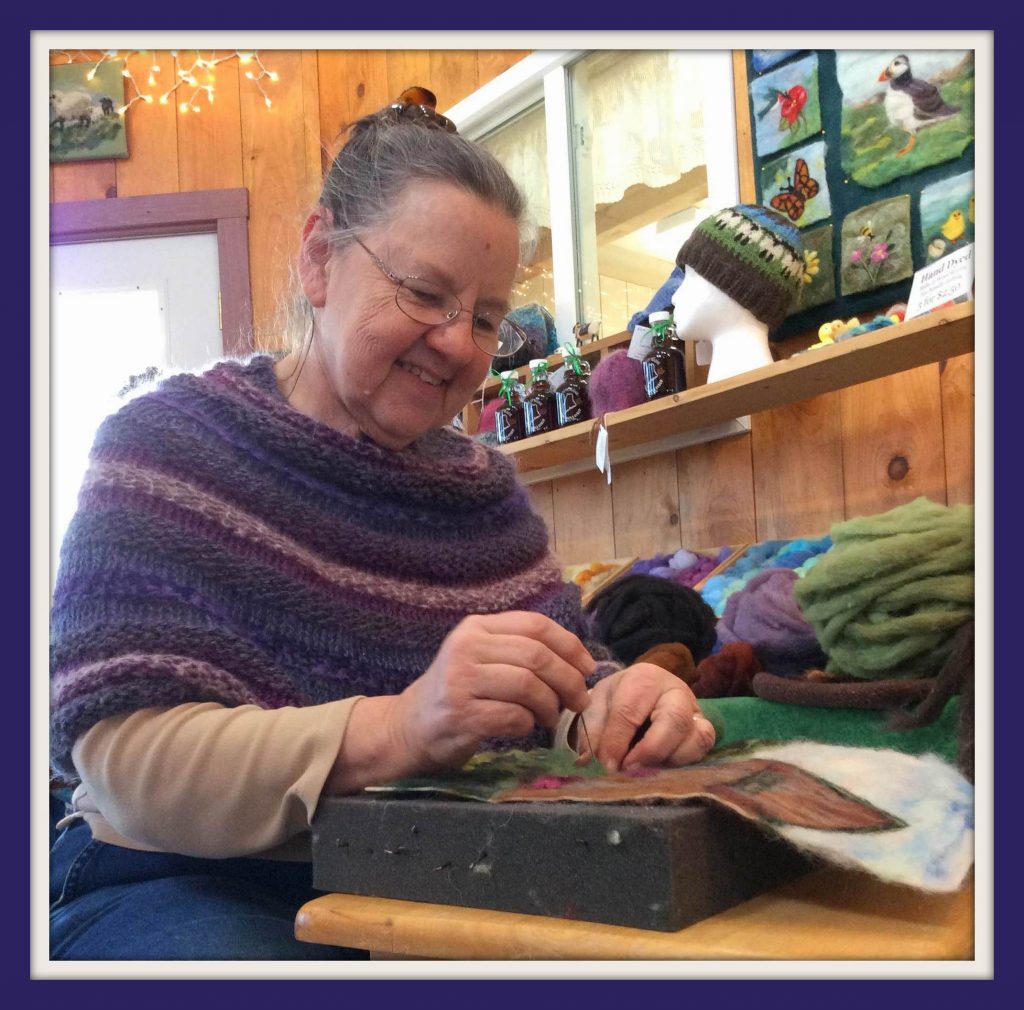 Marty enjoys spinning, knitting, and dyeing wool. She has worked with oils and watercolors, and now transfers her creative artistic ability to fiber arts, especially dyeing and needle felting. She also enjoys teaching workshops and experiences great reward from engaging with people who appreciate her creative work.
Active in community service, Mary Ann and Marty actively serve their community. They recognize the importance of local agriculture and supports their community as a future resource base. Staying active in creating a community environment will make it more sustainable for future generations.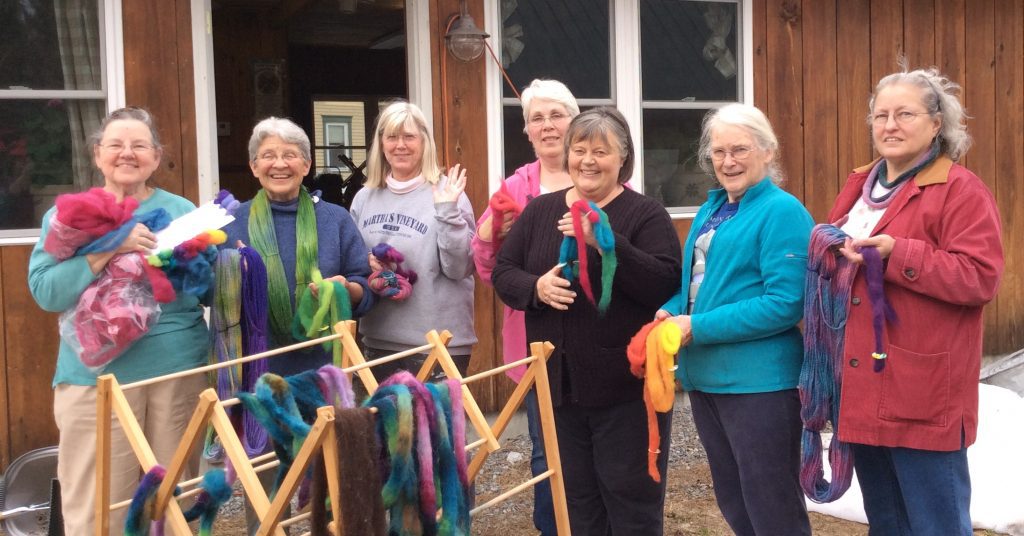 ---