Happy Valentine's Day!
by Marty

Posted on

February 5, 2021
Zoom Knitting Circle

Want to knit, crochet, spin, or just visit with us on zoom? We meet every Tuesday at 1pm. Send us an email and we will send you the link. 
Thinking we could do an "introduction to zoom" on Monday, February 8th for people who are new to zoom and might need some help.  Send us an email….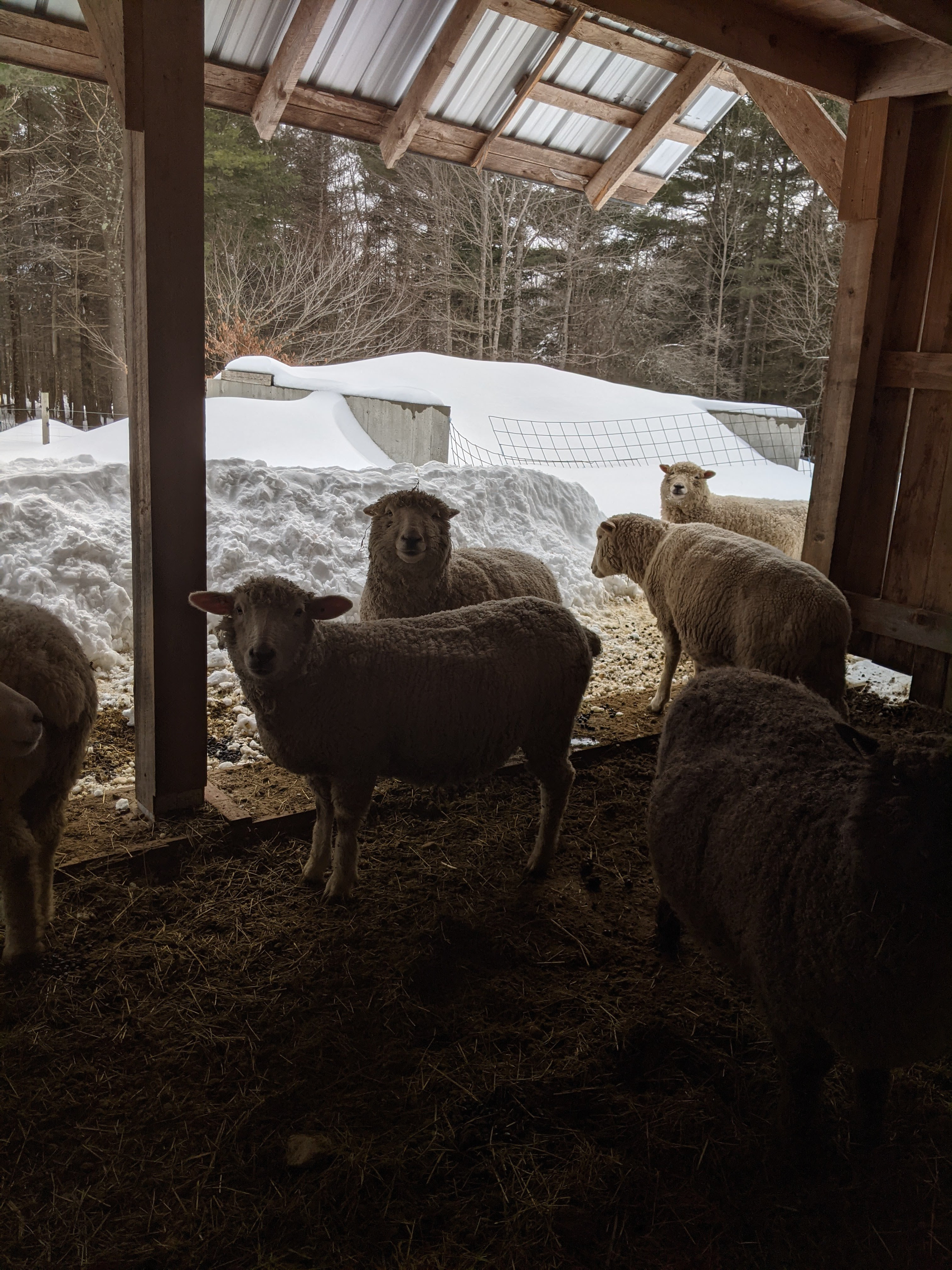 Shopify Update!
We've survived our first month with our Shopify store! We welcome your feedback as we try to smooth out any hiccups moving forward. Below is our coupon for the month of February! You can click through the coupon image to get right to our store. 
Felting Friday: February 12th, 1pm. 
I plan to zoom making hearts with a cookie cutter (you can use any open cookie cutter if you don't have a heart).  You will need some fiber.  If you need some you can order colorways on our Shopify store.  Search to see color options priced at $5.00 an ounce. You can pick up here if you are local, or they can be mailed.  Order soon to have it in time….AND I will record the session so you can watch it later.
Zoom Knitting Circle Want to knit, crochet, spin, or just visit with us on zoom? We meet every Tuesday at 1pm. Send us an email and we will send you the link. Thinking we could do an "introduction to zoom" on Monday, February 8th for people who are new to zoom and might need some help.  Send us…