When you join our Fiber CSA, you make an investment in our diversified farm. Members choose the type of share they want, i.e. a spinner's share, a felter's share, or a yarn share (see descriptions below). You can choose the fiber by name from your favorite sheep at the next shearing, which happens twice a year.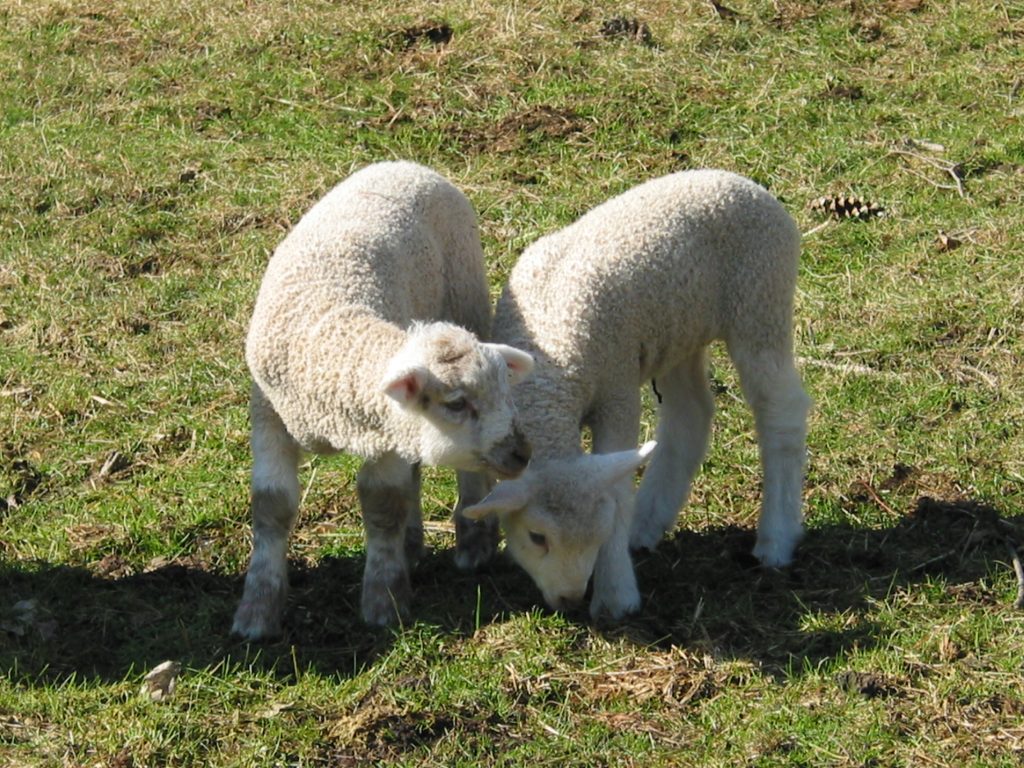 The fiber can be processed according to your request so you get the product you want, including raw or washed fleece, wool to spin or for felting, mill-spun yarn, either natural or hand-dyed. The quantity of fiber in each share is based on current retail prices in the store, and totals $100 worth of fiber. You can choose your fiber project by project or all at one time. If you live too far away to shop at the farm store, we are happy to ship products to you (you pay the shipping costs).
We welcome contributions of time and energy from our CSA members in making our farm more sustainable. Some participate in events, work days, shearing days, and other activities at the farm. We appreciate the way our fiber community pitches in to help when needed with assembling and packaging kits, dyeing, carding, skeining yarn as well as minding the store, cooking pancakes for Maine Maple Weekend, and helping at other events. Working members will get a 25% discount on fiber purchases. To qualify as a working member, we agree upon ways you can make a significant contribution to the profitability of the farm. You're welcome to buy more than one share as long as they are available. You will literally feel warm and cozy when you wear your all-natural wool garments made from our own sheep into a scarf, mittens, or sweater.
Membership in our CSA offers:
• Learning about the amazing animals that grow your fiber
• Enjoying our farm as a peaceful, creative and positive atmosphere
• Gathering for fiber arts, pasture and woods walks
• Fiber products from our animals.
Spinner's Share
A spinner's share includes raw or washed fleeces, roving or blended batts.
Felter's Share
A felter's share includes hand dyed or natural unspun wool, tools, or kits of your choice.
Yarn Share
A yarn share includes 100% wool yarn, either natural or hand-dyed.
Weaver's Share
A weaver's share includes 1-2 pounds of ivory or natural colored (gray or dark brown) yarn on a cone.
---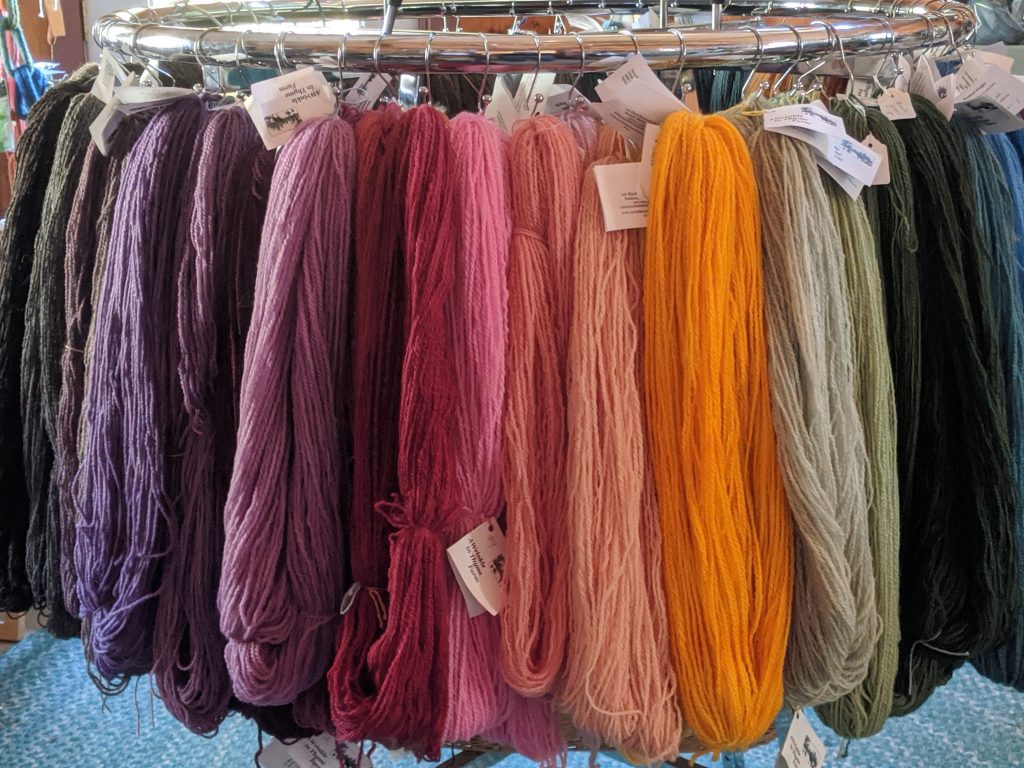 Visit Our Online Shop
Click the button below to purchase a CSA share in our online shop. Each share is $100.