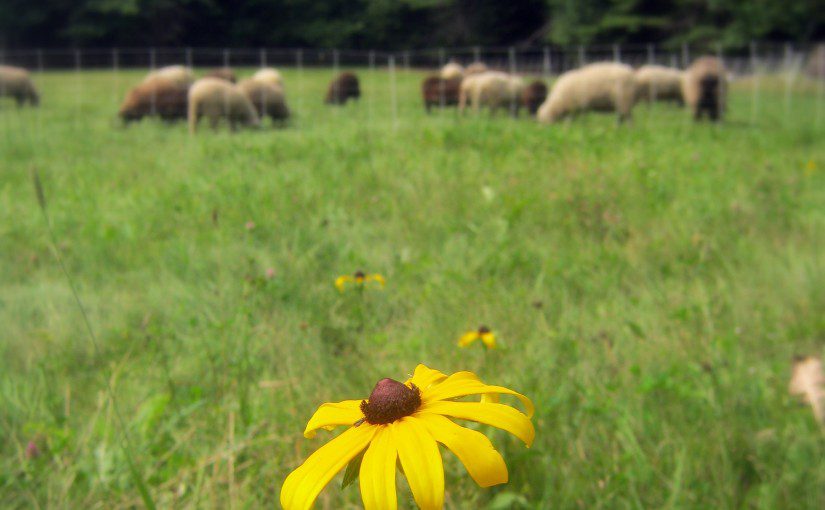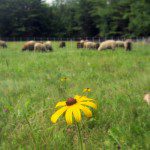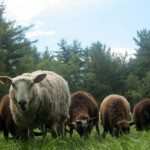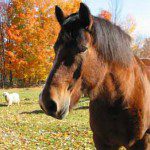 It started with the animals…
We wanted to keep the rocky fields from growing into woods
And the neighbor said sheep would do a good job.
Soon we had a flock of sheep and lambs.
Our pastures now have an abundance of green lush grass that the animals graze all summer.
Then we had more than 3 bags full of wool.What to do?
We learned to wash wool, card, spin, needle felt and weave our incredibly soft home grown wool and provide it to others who share our passion for fiber arts.
We stay connected to the animals and our environment, enjoy an outlet for creativity, and keep ourselves and others warm and comfortable when the Maine winter winds blow.